Tile Cleaning Services in Jacksonville, Florida.Welcome to Honor Carpet Cleaning, your premier destination for top-notch tile cleaning services in Jacksonville, Florida! At Honor Carpet Cleaning, we understand that your tiles play a significant role in enhancing the beauty of your home or business space.
Our specialized tile cleaning services ensure your tiles regain their original shine, leaving them spotless and looking as good as new.
We Are Ready To Clean Your Tile
Our Tile Cleaning Process:

At Honor Carpet Cleaning, we follow a comprehensive tile-cleaning process that guarantees remarkable results:
Assessment and Preparing the Area: Our experienced technicians will carefully inspect your tiles to identify the type, condition, and any specific issues that need attention. We'll also prepare the surrounding areas to avoid damage or splashing during cleaning.
Surface Cleaning: Using advanced equipment, we remove loose dirt, debris, and grime from the tile surface. This initial cleaning step helps us prepare the tiles for a more thorough cleaning.
Deep Cleaning and Grout Treatment: Our specialized cleaning agents and techniques target tough stains and grime, ensuring a deep and effective cleaning. Additionally, we pay special attention to grout lines, ensuring they are thoroughly cleaned and restored to their original color.
Sealing (Optional): Upon request, we can apply a protective sealant to your tiles and grout, which helps prevent future stains and keeps your tiles pristine for an extended period.
Final Inspection: Before completing the process, we conduct a meticulous inspection to ensure every inch of your tiles has received the care it deserves.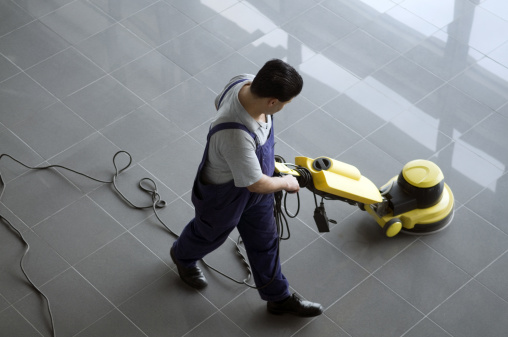 For Our Best Quality You Have Chosen Us
For our best quality, you have chosen us. Honor Carpet Cleaning takes pride in delivering exceptional cleaning services that transform your carpets, upholstery, and rugs. With years of industry experience, cutting-edge technology, and a dedicated team, we ensure your spaces receive the care they deserve. Our commitment to excellence reflects our eco-friendly practices, thorough cleaning methods, and unmatched attention to detail. We revitalize your interiors to their finest, whether stubborn stains, pet odors, or general upkeep—Trust Honor Carpet Cleaning for a refreshingly clean and inviting environment. Your satisfaction is our top priority.
Our Tile Cleaning Expertes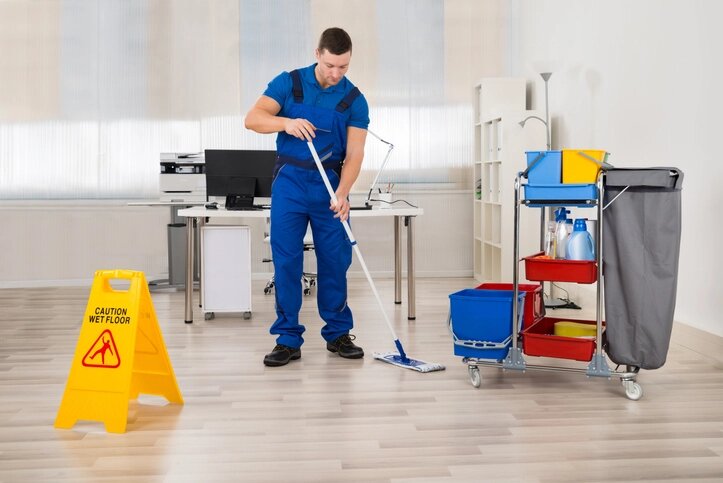 Our Tile Cleaning Services Include:
Ceramic Tile Cleaning: Ceramic tiles are popular for their durability and versatility. Our ceramic tile cleaning services effectively remove dirt, grime, and stains, restoring the shine and luster of your tiles.
Porcelain Tile Cleaning: Porcelain tiles are known for their elegance and durability. Our experts handle these tiles delicately, providing a deep cleaning that preserves their beauty.
Natural Stone Tile Cleaning: Natural stone tiles, such as marble, granite, and travertine, require specialized care. Our team is well-versed in the intricacies of cleaning natural stone, ensuring your tiles remain pristine.
Grout Cleaning and Sealing: Grout lines can accumulate dirt and stains over time, affecting the appearance of your tiles. Our grout cleaning and sealing services restore the original color of the grout and protect it from future staining.
Tile and Grout Restoration: If your tiles have lost their shine due to years to wear and tear, our tile and grout restoration service can bring them back to life. We rejuvenate old and dull tiles, giving them a fresh new look.
Bathroom and Kitchen Tile Cleaning: Bathrooms and kitchens are high-traffic areas prone to spills and stains. Our specialized cleaning techniques target these areas, ensuring a hygienic and visually appealing space.
Tile Floor Polishing (Optional): For an extra touch of elegance, you can opt for our tile floor polishing service, which adds a glossy finish to your tiles, elevating their appearance.
Why Choose Honor Carpet Cleaning for Tile Cleaning?
Tile Experts: Our skilled technicians have extensive experience cleaning various tiles, including ceramic, porcelain, natural stone, and more.
Specialized Equipment: We use advanced tile cleaning equipment that effectively removes dirt and stains without causing damage to your tiles.
Eco-Friendly Approach: We prioritize using eco-friendly cleaning solutions that are safe for your family, pets, and the environment.
Attention to Detail: We take pride in our attention to detail, ensuring a thorough cleaning process that leaves no tile unattended.
Customer Satisfaction: Your satisfaction is our top priority. We strive to exceed your expectations and leave you delighted with our services.
Contact Us or Book an Appointment:
Transform your tiles into a source of pride for your home or business with Honor Carpet Cleaning's professional tile cleaning services in Jacksonville, Florida.
Contact us today to schedule an appointment or request a free quote.
Let Honor Carpet Cleaning revive the beauty of your tiles and create a cleaner, healthier living or working environment!