Welcome to Honor Carpet Cleaning, your trusted carpet cleaning expert in Jacksonville, Florida! At Honour Carpet Cleaning, we are committed to providing top-notch carpet cleaning services that will leave your carpets looking fresh, clean, and inviting.
With our team of skilled professionals and state-of-the-art equipment, we guarantee outstanding results and customer satisfaction.
We Are Ready To Clean Your Carpet
Our Carpet Cleaning Process:
At Honour Carpet Cleaning, we follow a meticulous process to ensure the best results for your carpets:
Initial Assessment: Our team will visit your home or business in Jacksonville, Florida, and assess the condition of your carpets. We'll discuss your specific needs and any areas of concern you might have.
Pre-Treatment: Before cleaning, we apply a specialized pre-treatment to loosen dirt, stains, and odors embedded in the carpet fibers.
Deep Steam Cleaning: Our advanced steam cleaning method uses hot water extraction to penetrate deep into the carpet and remove dirt, bacteria, allergens, and tough stains. This process effectively revitalizes your carpets, leaving them clean and sanitized.
Spot Treatment: Stubborn stains require extra attention. Our experts will target individual spots with appropriate cleaning agents to ensure maximum stain removal.
Deodorization: A fresh-smelling carpet is just as important as a clean one. Our deodorization process will leave your carpets smelling clean and pleasant.
Gentle Drying: We use high-powered fans to speed up the drying process while ensuring your carpets are handled carefully.
Final Inspection: Before we consider the job complete, we conduct a thorough inspection to guarantee that every corner of your carpet has been meticulously cleaned to our high standards.
For Our Best Quality You Have Chosen Us
For our best quality, you have chosen us. Honor Carpet Cleaning takes pride in delivering exceptional cleaning services that transform your carpets, upholstery, and rugs. With years of industry experience, cutting-edge technology, and a dedicated team, we ensure your spaces receive the care they deserve. Our commitment to excellence reflects our eco-friendly practices, thorough cleaning methods, and unmatched attention to detail. We revitalize your interiors to their finest, whether stubborn stains, pet odors, or general upkeep—Trust Honor Carpet Cleaning for a refreshingly clean and inviting environment. Your satisfaction is our top priority.
Our Carpet Cleaning Expertes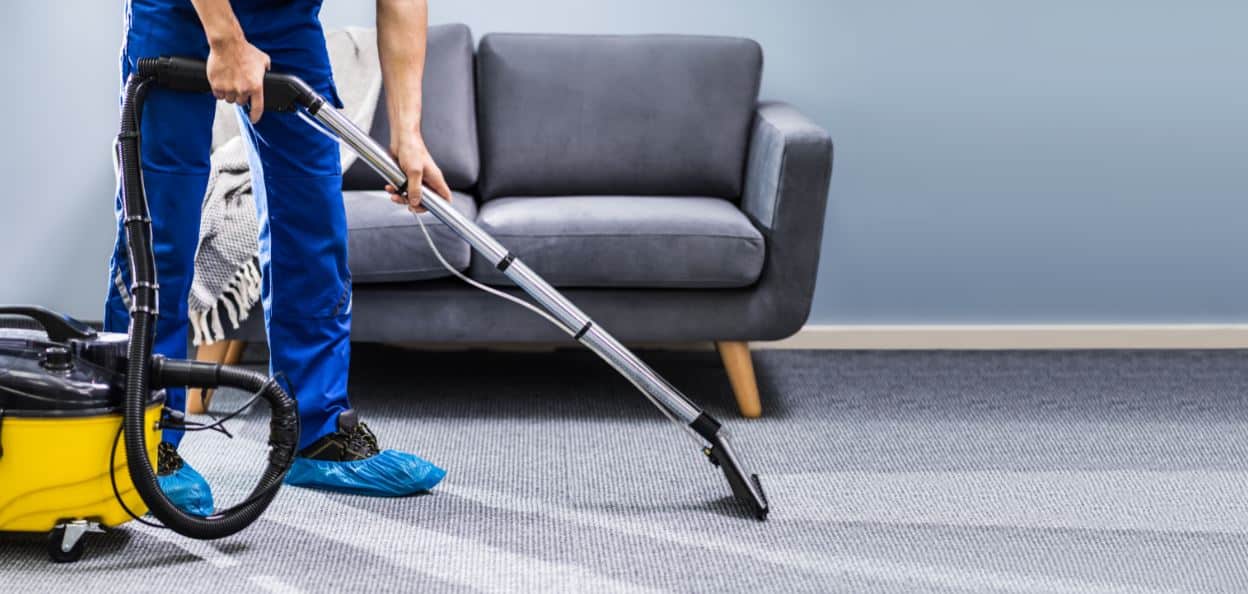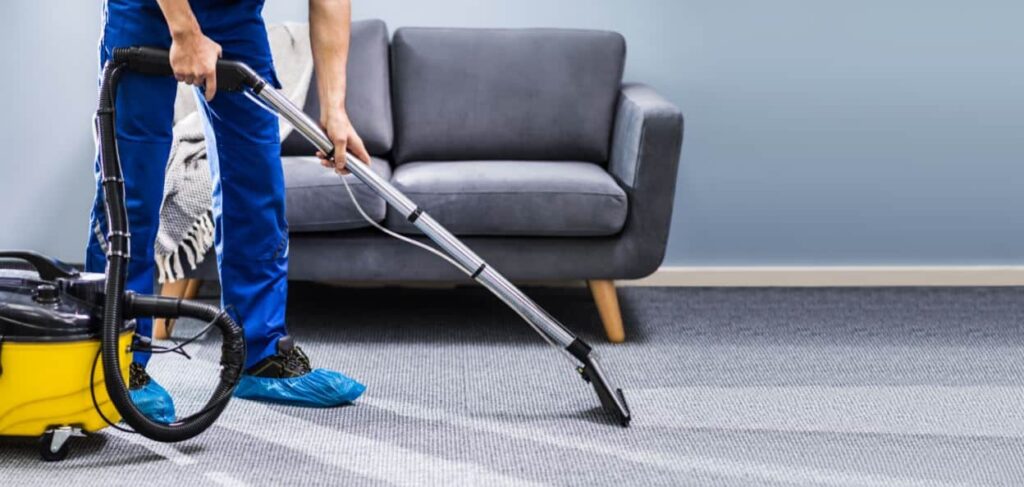 Our Carpet Cleaning Services Include:
Residential Carpet Cleaning: Whether you need to freshen up the carpets in your living room, bedroom, or entire house, our residential carpet cleaning services have covered you. We tailor our approach to suit your carpet type and deliver exceptional results.

Commercial Carpet Cleaning: A clean and well-maintained business space leaves a lasting impression on your clients and employees. Our commercial carpet cleaning services are designed to keep your carpets looking their best, promoting a healthy and professional environment.

Deep Steam Cleaning: Our deep steam cleaning process is highly effective in removing dirt, grime, allergens, and stubborn stains from your carpets. We penetrate deep into the carpet fibers using advanced hot water extraction technology to achieve a thorough and long-lasting clean.
Stain and Odor Removal: Don't let unsightly stains or unpleasant odors ruin the beauty of your carpets. Our experts are skilled in treating various stains and odors, ensuring your carpets are restored to their original condition.
Pet-Friendly Cleaning: We understand the joys and challenges of having pets at home. Our pet-friendly cleaning approach removes pet hair, dander, and odors, creating a clean and healthy living space for you and your furry friends.
Area Rug Cleaning: Area rugs require specialized care to maintain beauty and longevity. Our team is experienced in handling various area rugs and will give them the attention they deserve.
Spot Cleaning: If you have a few troublesome spots needing immediate attention, our spot cleaning service will target and treat those areas, leaving your carpets looking spotless.
Why Choose Honour Carpet Cleaning?
Experienced Professionals: Our team of skilled carpet cleaning technicians is highly trained and experienced, ensuring that your carpets receive the best care possible.
Advanced Equipment: We use state-of-the-art equipment and eco-friendly cleaning solutions to deliver superior results without harming the environment.
Eco-Friendly Approach: We prioritize using eco-friendly cleaning products and methods to ensure the safety of your family, pets, and the environment.
Customer Satisfaction: We prioritize your satisfaction above all else. If you're unhappy with our service, we'll work tirelessly to make it right.
Competitive Pricing: Our carpet cleaning services are competitively priced to offer you exceptional value for your investment.
Flexible Scheduling: We understand your busy schedule and offer flexible appointment options that fit your convenience.
Call Us or Book an Appointment: Give your carpets the honor they deserve by choosing our professional carpet cleaning services in Jacksonville, Florida.
Contact us today to schedule an appointment or request a free quote

Experience the difference between clean and fresh carpets with Honour Carpet Cleaning!